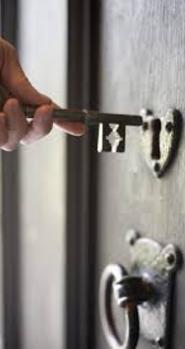 Open Doors
Want to unlock more relationships?
We believe that a vintage key makes an exceptional gift for a client or someone special in your life.
Our signature gift is our custom vintage key and branded key chain. Every KeyEra vintage key is an original. We source then from all over the world, recondition them and then package them with a personally branded key-chain that supports your branding strategy.
---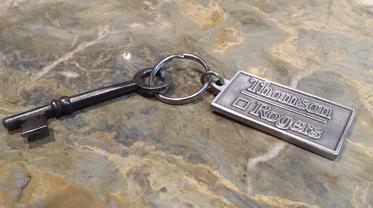 Build Your Brand
There are many moments where you can say "Thank You!" to a client. As part of your on-board process to welcome a new client or after receiving a referral. And nothing will have the impact and lasting shelf-life of a one-of-a-kind vintage key attached to a beautiful key chain personalized with your brand.